Custom Cable Assemblies & Wire Harness
A full-service cable assembly manufacturing company with specialization in design, engineering, test development, prototyping and manufacturing
Wire Harness/ Cable Assemblies is often the most overlooked commodity in terms of cost and delivery.
Violin Technologies is a full-service cable assembly manufacturing company with specialization in design, engineering, test development, prototyping and manufacturing.
An ISO certified state of the art facility located in Chennai combined with stocking warehouse in US offer the best of cost, quality and delivery to the customers worldwide. With our Engineering expertise, we provide guidance on identifying the wire, connector and other components required for an assembly.
Our offerings include:
Simple Wiring Kits
Multi-Conductor I/O Kits
Routing cable assembly / Looms
RF Cable assemblies
Automation and sensor applications
Cable assemblies with Over mold
High Power Cable assemblies
Networking Cable assemblies
Control Cables
Harness / Cable assemblies for Defense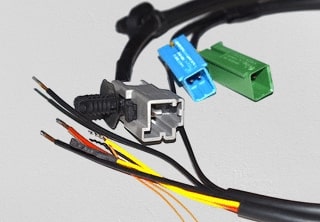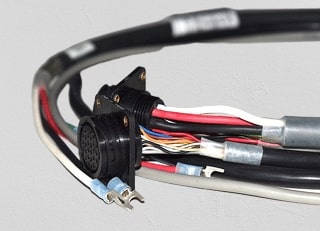 We are an extension of our customers in more ways than one. We don't stop just being a wire harness manufacturer.
We are your partners in
Cable assembly and wiring harness re-engineering
Test and Inspection Methodology Development
Tool Design for over molding or insert molding of connectors, grommets, strain reliefs
Rapid prototyping
Routing board and Test Fixture Development
Crimp cross section analysis
Frequency Tests for RF cable assemblies
Environment protection
IP ratings
Potting and Ruggedization
CONTACT US
WE ARE HERE TO SERVE YOU EVERYDAY!!
Corporate Office India
Violin Technologies Private Limited
SDF - II, 1,2,3,4,20,21,
MEPZ Special Economic Zone
Tambaram, Chennai,
Tamil Nadu - 600 045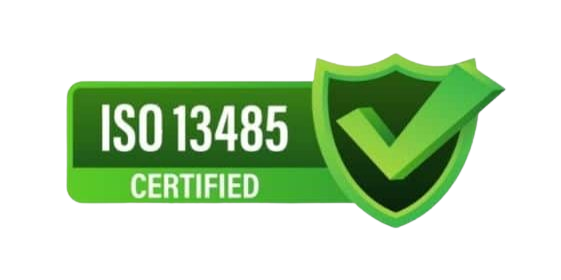 Corporate Office USA
1190 Miralomo way, Suite P
Sunnyvale, CA
CA 94085