What we cover in this blog?
Returned goods have become a norm, but the essential aspect is processing and assessing them. At Violin Technologies,
reverse logistics
is given significant dedication by creating a new system that includes analytics, RMA, reporting, and much more. Violin Technologies has all the necessary equipment to be your
trusted logistics partner
.
In recent years technology has made it easier to manage returned products and reduce the many operations management gaps. Industry-specific software and new technologies are paving the way to resolve such new challenges to industries having issues in their reverse logistics support.
Today, two-thirds of businesses and companies use technology such as IoT and other robotic sensors in reverse logistics support. Such edge devices help in more accurate in-transit visibility and a better return logistics supply chain. The general guideline for product returns is product acquisition which includes all the activities required, from collecting the returned items from the consumers to generating proper planning, strategy, and execution of returning the returned goods to the warehouse.
The significance of the reverse logistics process lies in the challenge of determining efficient reverse logistics support. It is where technology steps in, and software companies determine disruptive solutions to manage the reverse supply chain better. Read on to learn how!
Importance Of Reverse Logistics
The last mile is a critical aspect of any supply chain, and reverse logistics is in the heart that gets products moving back to the company's warehouse. For an in-store returned item, retailers often use error-prone manual procedures, unlike online returns, which often use inefficient reverse supply chain distribution channels routing the items to multiple sites before reaching the main warehouse. Technology plays an important part in optimizing the costs of the return, resale, restocking, and repair of products.
Although not the more likable option for retailers, returns are integral to remaining competitive in the market. Through good technology, the entire reverse logistics management becomes an opportunity than a wasted effort that helps sustain the existing consumer base and add on newer consumers.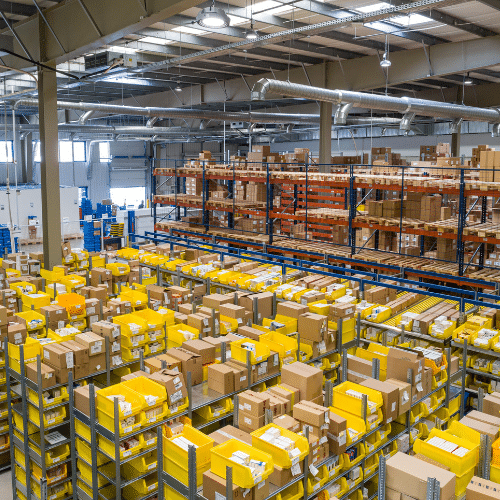 Recycling In Reverse Supply Chain
An important caveat that most businesses and companies have followed in succeeding in reverse supply chains is combining technology to integrate reverse supply chains with forward supply chains. It is called a closed-loop system. Recycling is done to reduce operating costs and reuse what is already in good condition. Often, product manufacturing is done keeping in mind the reconditioning in their recycling. Artificial Intelligence is heavily used in this field.
Technological Applications In Reverse Logistics
Here are the various ways and applications through which companies plan to better manage the reverse flow in the supply chain using reverse logistics technology.
Artificial intelligence: Artificial intelligence in supply chains is not a novel concept; however, it has definitely enhanced how recycling is done. It is used to navigate and sort through millions of repair or return requests and identify defects inside the products. The introduction of artificial intelligence as a reverse logistics technology has given birth to an opportunity to modernize the reverse supply chain in any business or company and increase its brand value.
Embedded analytics in reverse logistics technology: Traditional logistics are highly susceptible to inefficiencies, and using technology just for the sake of it will only result in higher costs and lesser value within the supply chain. It is where analytics in reverse logistics technology comes into the picture. Technology is rightly used to make more informed decisions by analyzing factors like driver and carrier selection, product purchasing patterns, and consumer feedback. The data collected in the returns process, such as the volume, frequency, and reasons, help identify the core issues and flag them that otherwise would have gone undetected. Further, predictive technology is used to predict return rates in the future and how best we can reduce them.
Traceability technology: This kind of technology can simplify the entire reverse logistics procedure by including better tracking mechanisms of items and making it easier to accept returns. Using bar codes and sensors to automate product tracing would streamline the entire process without compromising quality. It also reduces the labor-intensive process of sorting and testing returned products.
Blockchain: Logistics executives can also consider using blockchain to make the distribution more decentralized and easy to track and maintain, according to experts' reports.
Conclusion
A business and logistics company's main aspect is delivering a product and managing shipping from the inventory and manufacturer to the customer; however, managing the procedure in the reverse direction plays equal significance. It is of absolute essence that companies have a well-defined plan to manage tracking, shipping of returns, collection of returned goods, and redeploying the remaining assets to the final destination back in the warehouse. With this in mind, at Violin Technologies, the reverse logistics process is handled efficiently with the help of analytics, customer demo units, record-keeping, and in-house technicians. They also specialize in precision machined components, wire harnesses, or electro-mechanical assemblies.
It's a good practice in a business to eliminate as many logistics costs in the early stages of the returns process based on product and quality and get the remanufactured products to the marketplace faster. Remanufacturing makes the supply chain more sustainable, and a more sustainable business means a lower environmental risk and greater visibility until the product arrives at the manufacturer.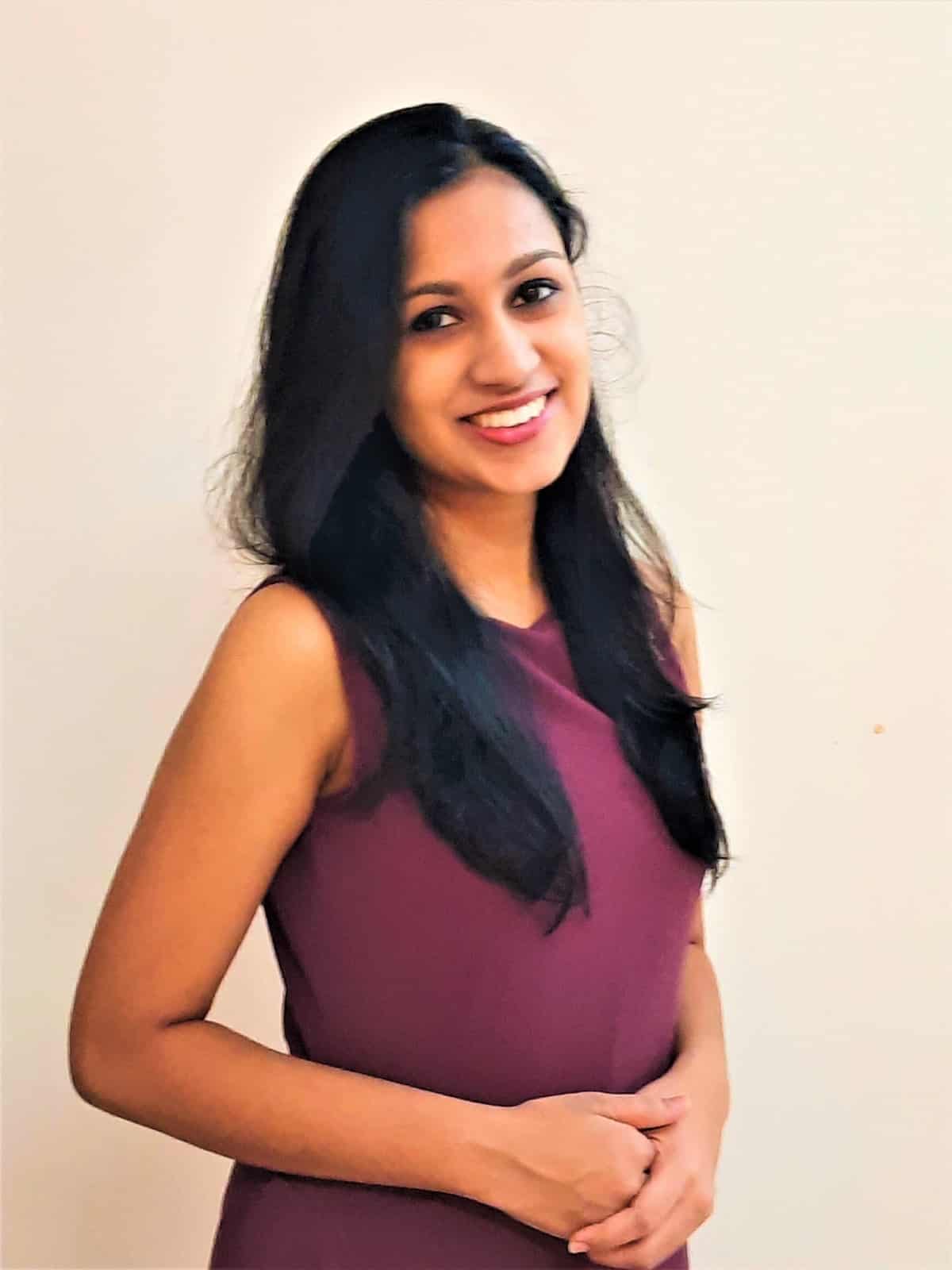 About the Author
Manasi Mujumdar comes from the city of pearls, Hyderabad. An engineer by profession and a writer by heart, she loves to trek, read, and write. She is a graduate in electronics and telecommunication from Pune and works in Bangalore. Technology resides in the heart of the very work that she does every day and with writing being her getaway from day-to-day hustles, technical writing is the perfect culmination of her work and passion.