ELECTROMECHANICAL ASSEMBLIES & BOX BUILDS
Electromechanical assemblies are one of the core competencies of our manufacturing/supply chain disciplines. Finding a reliable and competitive partner for electromechanical integration/assemblies, may be quite challenging. But, we at Violin Technologies have established ourselves as a trustworthy partner for electromechanical systems. Know More >>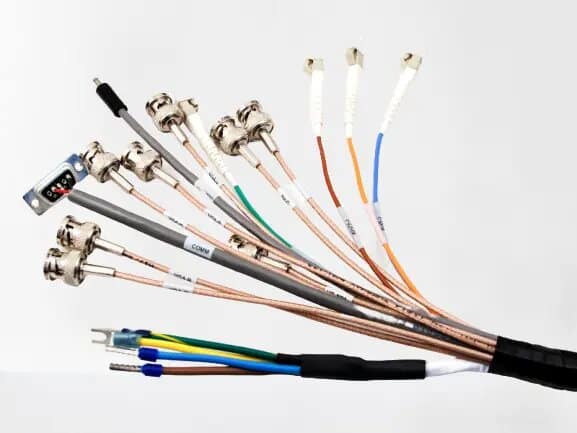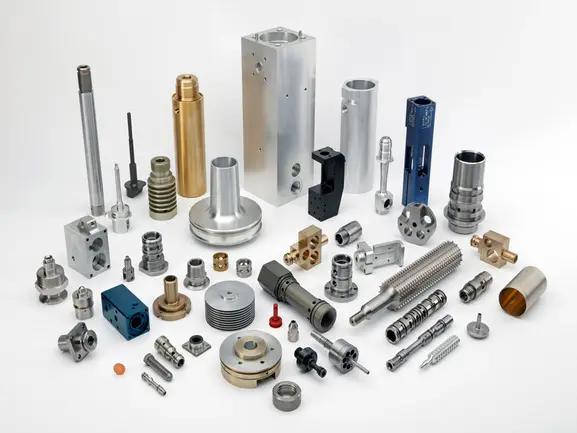 PRECISION MACHINED PARTS
Violin Technologies is a full-service precision Machined parts manufacturer. We deliver complete component and assemblies and not just a machined part. Know More >>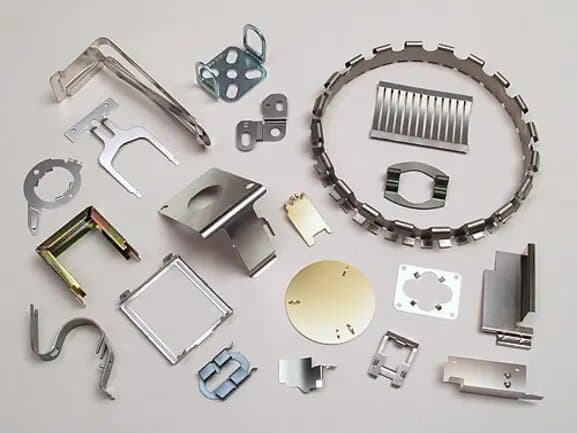 SHEET METAL AND STAMPED PARTS
We produce custom parts specified by the customer by designing custom metal stamping components and apply tools and techniques to achieve the product specifications. Know More >>
CABLE AND WIRE HARNESS ASSEMBLIES
Wire Harness/ Cable Assemblies is often the most overlooked commodity in terms of cost and delivery.
Violin Technologies is a full-service cable assembly manufacturing company with specialization in design, engineering, test development, prototyping and manufacturing. Know More >>
Global Manufacturing Partner
Solving Big Problems
ViolinTec works tirelessly to help you solve manufacturing problems. ViolinTec takes care of your process, design and manufacturing of small parts and machined components.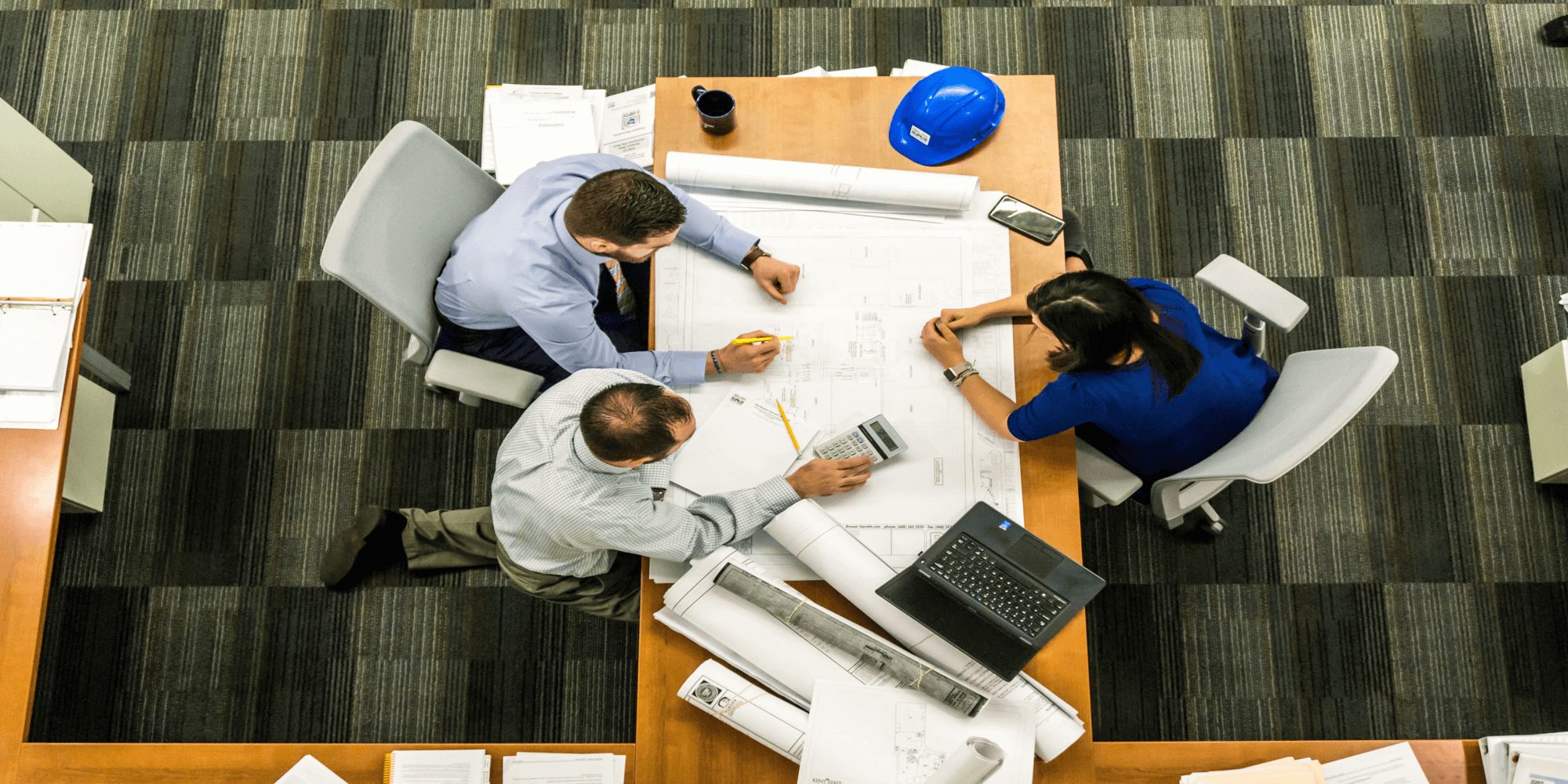 Engineering Staffing
Our Manufacturing capabilities are complemented with our engineering services. We understand the importance of time to market for every product.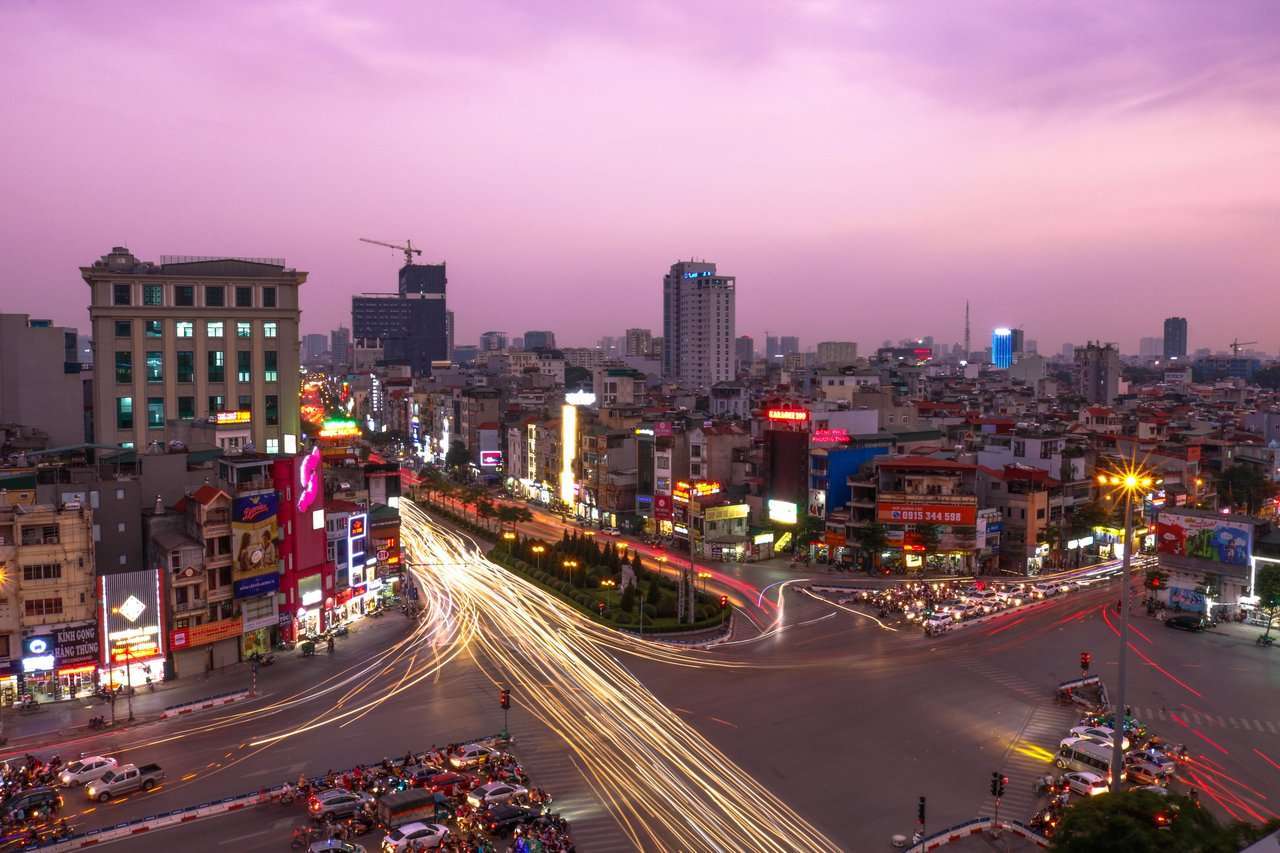 Sourcing & Vendor Consolidation
We help in overcoming most of the challenges and ensure the smooth functioning of the organization. This results in long-term savings as well as improved earnings over a period of time.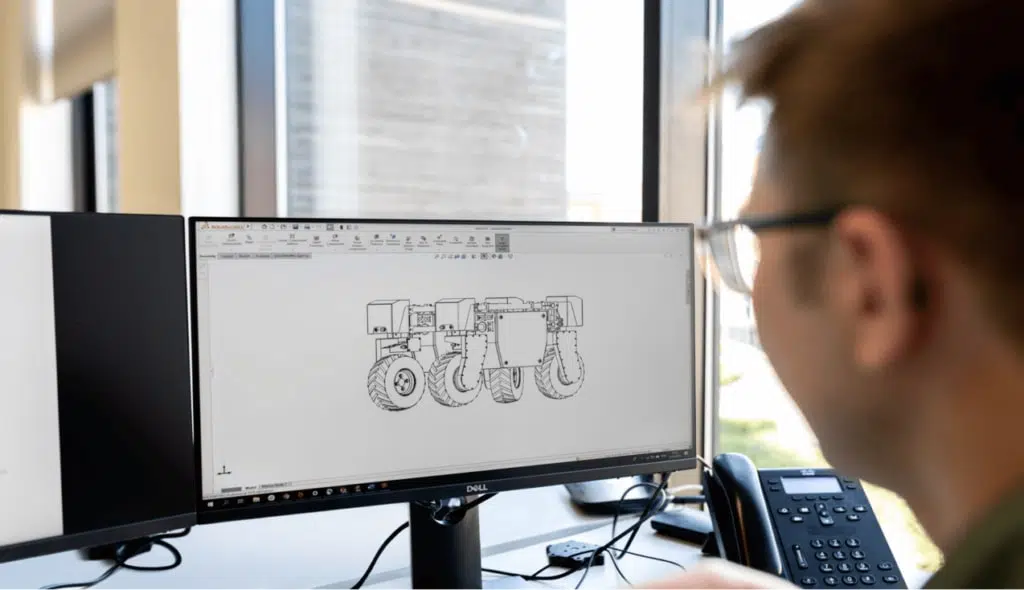 Reverse Logistics
Our reverse logistics support includes record keeping, demo, RMA, Analytics, Reporting etc., We are your trusted logistics partner agency.Our reverse logistics support includes record keeping, demo, RMA, Analytics, Reporting etc.,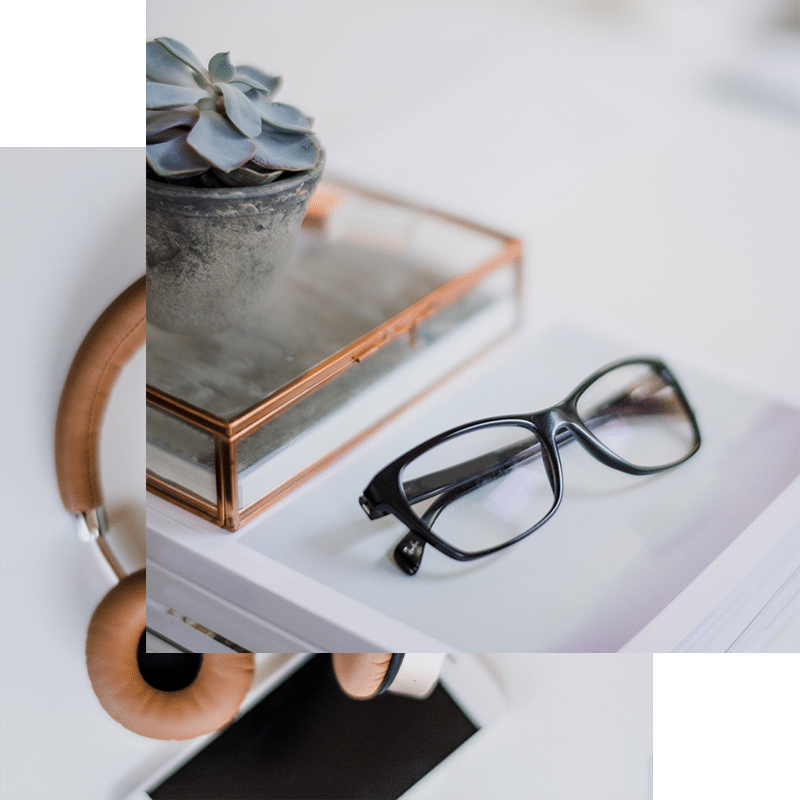 Violin Technologies, a renowned firm in the field of Design and Manufacturing, is committed to improving its products through innovative technologies.
We offer a comprehensive range of services that are targeted towards enhancing your product's usability
while ensuring the highest level of quality.
Collaborate with us to meet your global fulfillment demands.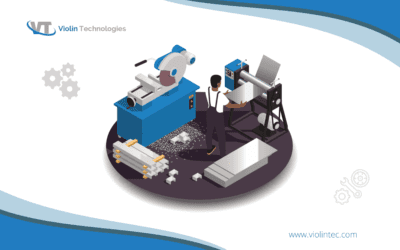 A metal stamping company is very much evaluated by the industry or quality standards it provides. It is important to check whether the metal fabrication company uses certified alloys and metal grades for a metal stamping project. Budget is also a major factor that affects the highest quality of any metal stamping project.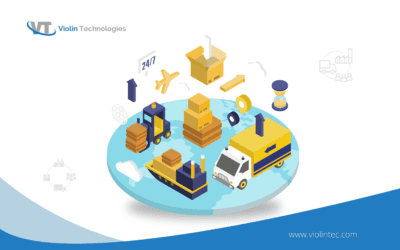 Reverse logistics management is an essential part of the supply chain management process that deals with the flow of goods and services from the consumer to the manufacturer. The process includes activities like product returns,...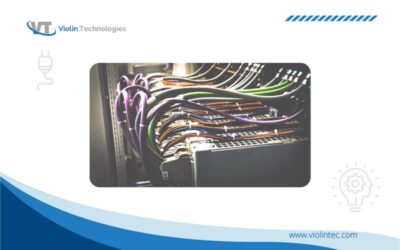 Innovation is vital for a sustainable future as it adds value to existing systems. They make technologies more sophisticated and help businesses gain a competitive advantage in the market. Wire harnesses have evolved in securing...
CONTACT US
WE ARE HERE TO SERVE YOU EVERYDAY!!
Corporate Office India
Violin Technologies Private Limited
SDF - II, 1,2,3,4,20,21,
MEPZ Special Economic Zone
Tambaram, Chennai,
Tamil Nadu - 600 045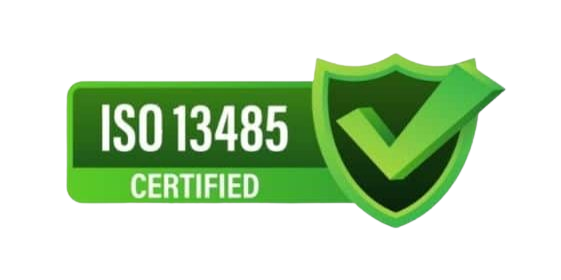 Corporate Office USA
1190 Miralomo way, Suite P
Sunnyvale, CA
CA 94085