We are your trusted logistics partner agency
Our reverse logistics support includes record keeping,
demo, RMA, Analytics, Reporting etc.,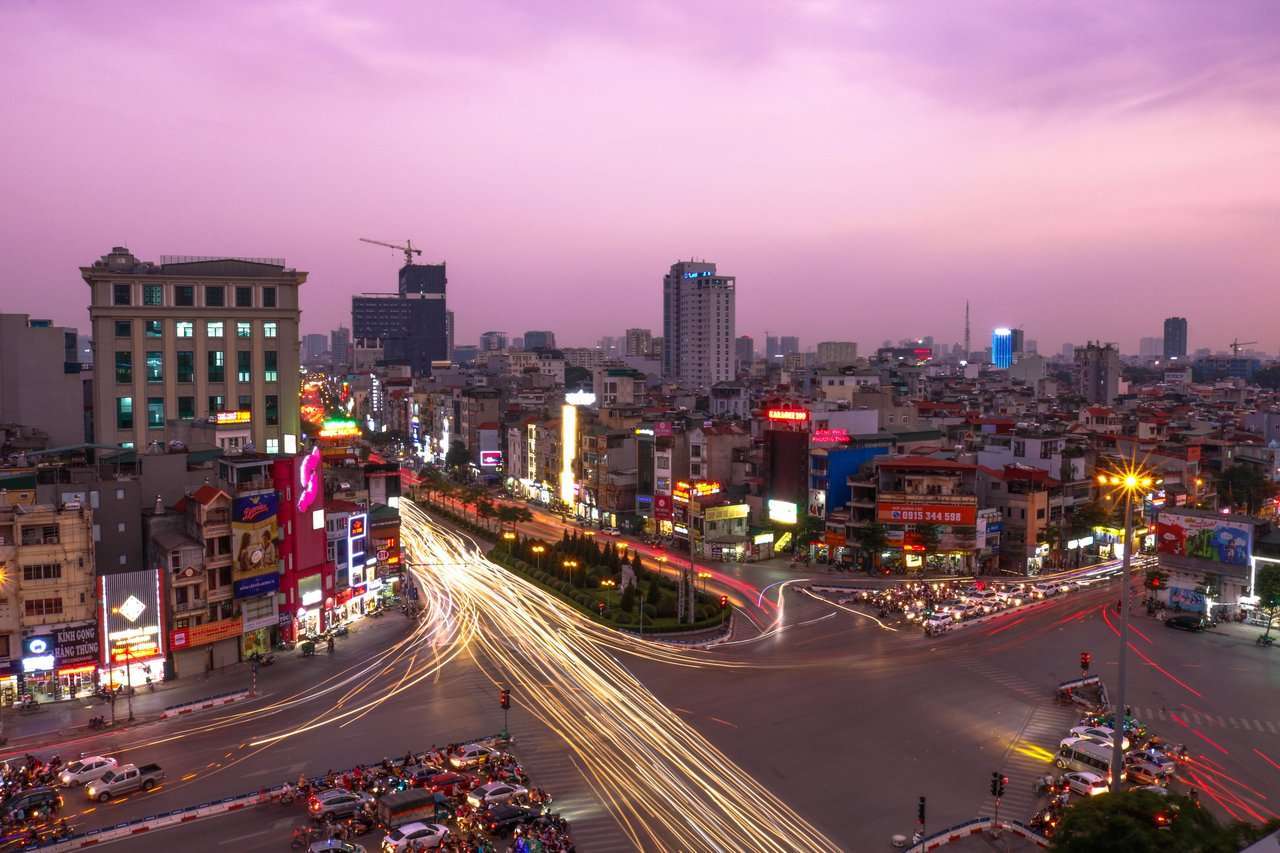 With a growing demand for various products in India, we understand the importance of a local presence for our customers to service their customers. We are your agents and address in India
Dedicated location to maintain and manage the Demo and RMA products
In house customer trained repair technician for trouble shoot and recovery
Record keeping and analytics reporting on failed units
Maintain and manage inventory for advance replacements
Manage customer demo units and track them for proper returns
Engineering Staffing
Our Manufacturing capabilities are complemented with our engineering services. We understand the importance of time to market for every product.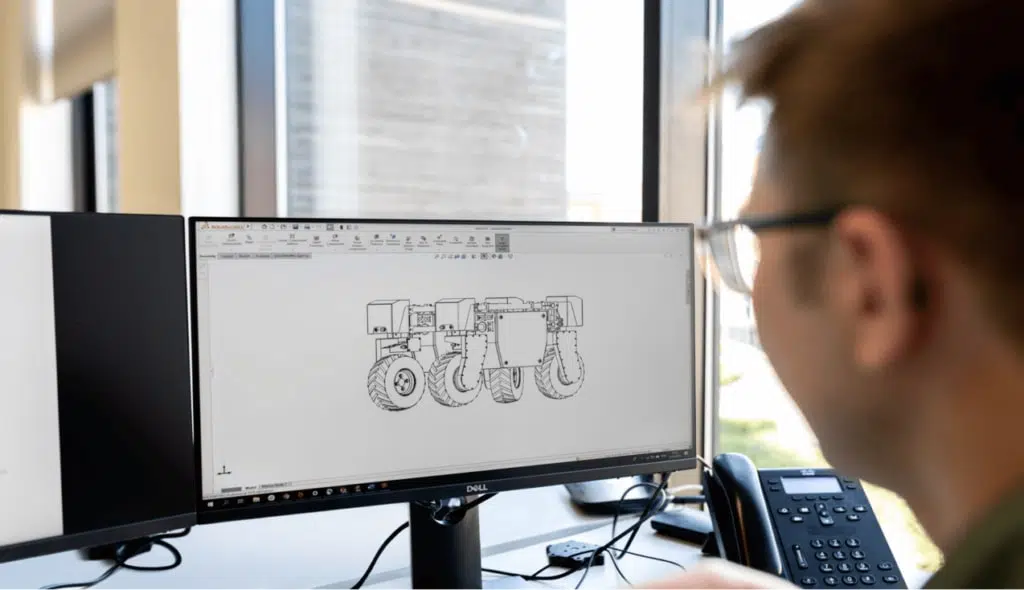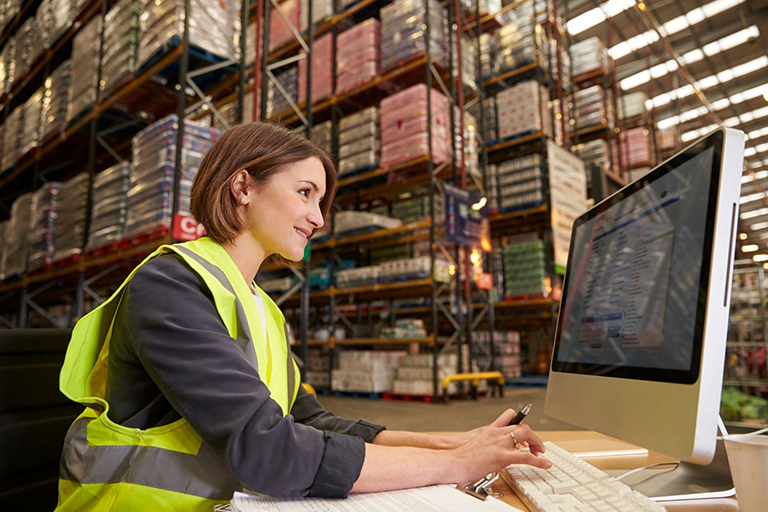 Sourcing & Vendor Consolidation
With the rapid evolution in production needs across the globe, the key strategic issue is to find the right vendor at the right moment. Our engagement with our customers' does not stop with Violin's in-house manufacturing capabilities. We are an extension of your supply chain team right from vendor identification to supply management.
CONTACT US
WE ARE HERE TO SERVE YOU EVERYDAY!!
Corporate Office India
Violin Technologies Private Limited
SDF - II, 1,2,3,4,20,21,
MEPZ Special Economic Zone
Tambaram, Chennai,
Tamil Nadu - 600 045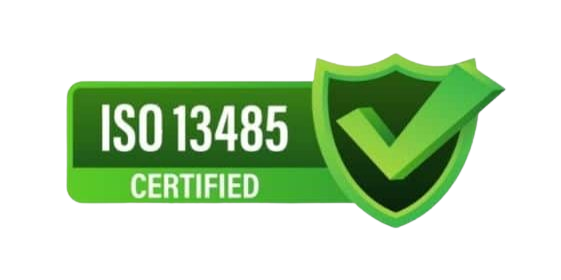 Corporate Office USA
1190 Miralomo way, Suite P
Sunnyvale, CA
CA 94085