Sourcing & Vendor Consolidation
We are an extension of your sourcing and purchasing organization
Line Leasing model for the various process
Develop Supplier Quality Metrics
Design manufacturing process, control plan, and Quality plan for each part number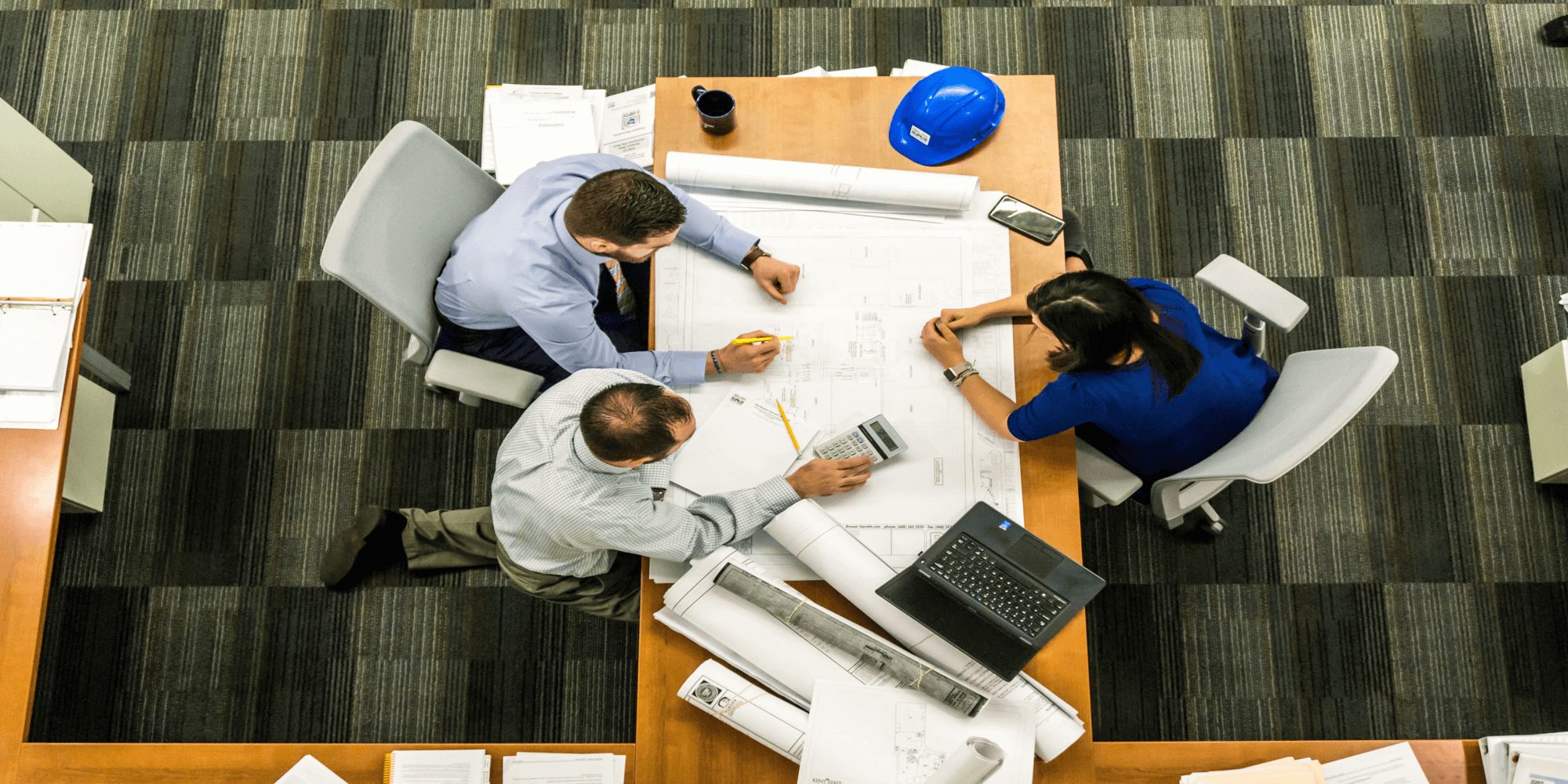 With the rapid evolution in production needs across the globe, the key strategic issue is to find the right vendor at the right moment. Our engagement with our customers' does not stop with Violin's in-house manufacturing capabilities. We are an extension of your supply chain team right from vendor identification to supply management.
We are an extension of your sourcing and purchasing organization
Line Leasing model for the various process :
In the manufacturing industry, keeping up with the production capacities is just one part of the manufacturing life cycle. However, keeping up with the demand, and adding new manufacturing models to reach market expectations is always challenging. With our Manufacturing Leasing Lines, we help your manufacturing units scale up to the market demands.
Develop Supplier Quality Metrics :
Having supplier metrics for the vendors helps you to gauge the quality of the suppliers. We help you develop your supplier quality metrics, so you on-board the right supplier, adhering to your quality standards.
Design manufacturing process, control plan, and Quality plan for each part number :
Having a manufacturing establishment is just not enough to run a successful manufacturing organization. Having the right manufacturing process, a control plan which includes a product part approval plan, and a quality plan for each part does contribute towards an organizations' success.
Our other service offerings for manufacturing industry include :
Pre-Production/ First production samples including PPAP/ FAIR
IQC/ IPQC/ PSI with reporting
Source audits of FG and In-House FQC
Global cost-effective logistics plan
Warehousing and JIT in India and USA
The key step in the procurement process is to obtain the right supplier. We at Violin technologies aim at meeting the client's expectations regarding cost, quality, deadline as well as performance.
Reverse Logistics
Our reverse logistics support includes record keeping, demo, RMA, Analytics, Reporting etc., We are your trusted logistics partner agency. Our reverse logistics support includes record keeping, demo, RMA, Analytics, Reporting etc.,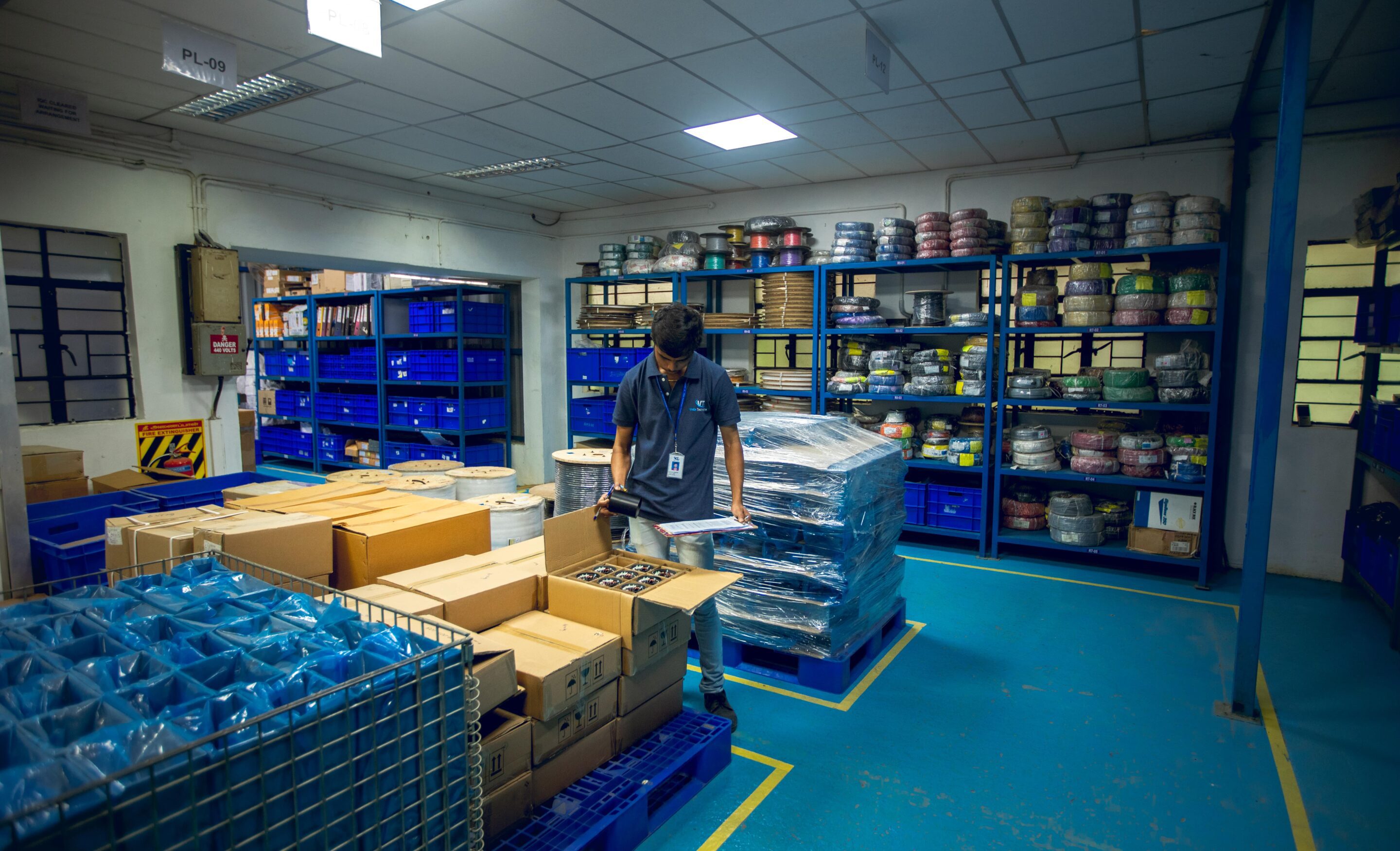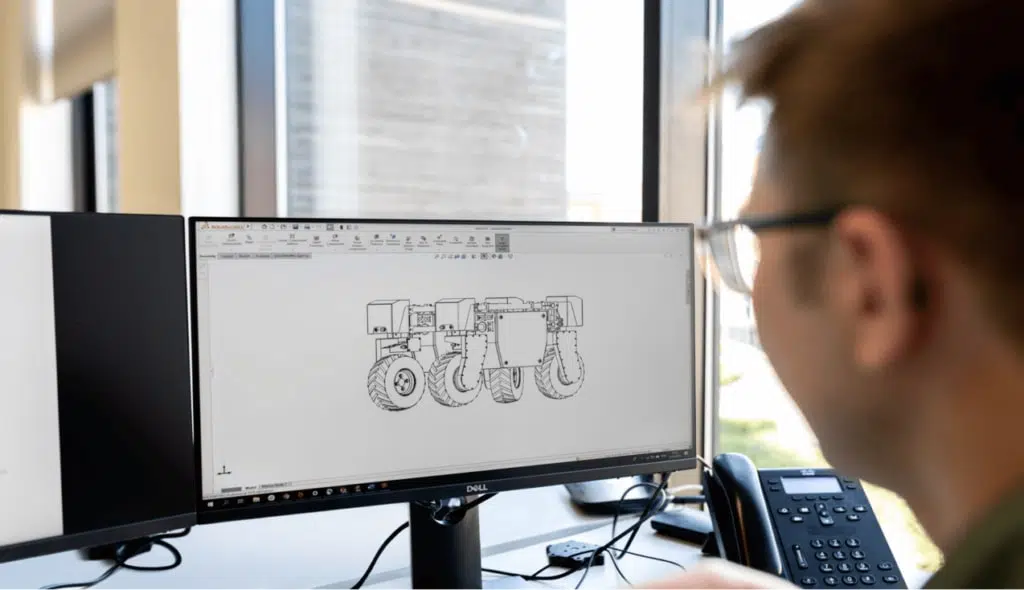 Engineering Staffing
Our Manufacturing capabilities are complemented with our engineering services. We understand the importance of time to market for every product.
CONTACT US
WE ARE HERE TO SERVE YOU EVERYDAY!!
Corporate Office India
Violin Technologies Private Limited
SDF - II, 1,2,3,4,20,21,
MEPZ Special Economic Zone
Tambaram, Chennai,
Tamil Nadu - 600 045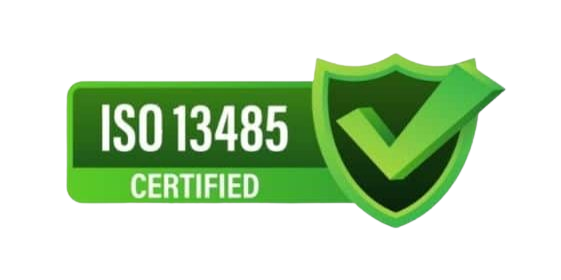 Corporate Office USA
1190 Miralomo way, Suite P
Sunnyvale, CA
CA 94085