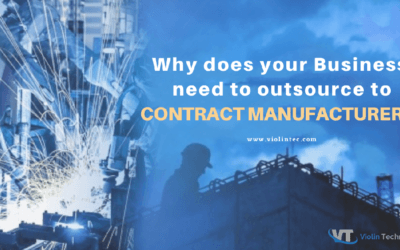 Every commercial job is done in a series of steps that include the compilation of raw materials, manufacturing, distribution, and sales. While some businesses choose to handle all these steps by themselves, most others prefer to hand-over the job to the professional...
read more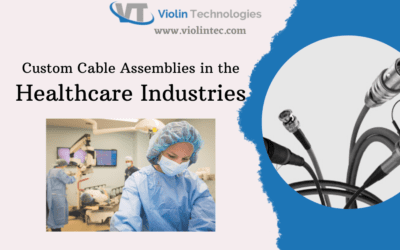 Wire harnesses and cable assemblies are an integral part of every electrical connection and electronic equipment. Apart from household and industrial applications, custom cable assemblies are useful in a myriad of fields, one of them being the health care industry....
read more
CONTACT US
WE ARE HERE TO SERVE YOU EVERYDAY!!
India Main Office
Violin Technologies Private Limited
Plot No. 149, 12th Main Road
SIDCO Industrial Estate
Thirumudivakkam
Chennai 600 044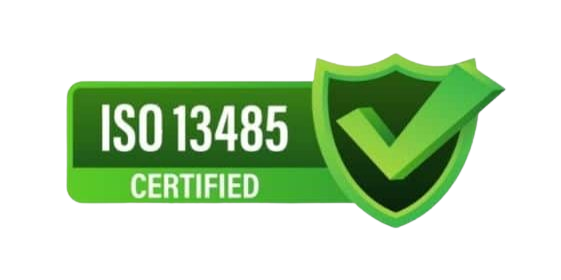 USA Main Office
1190 Miralomo way, Suite P
Sunnyvale, CA
CA 94085